Warning Sign (1985)
An accident occurs in an ultra-secret government biological weapons laboratory spreading a sinister bacteria.
Views: 502
Genre: Drama, Science Fiction, Thriller
Director: Hal Barwood
Actors: Sam Waterston, Kathleen Quinlan, Yaphet Kotto, Jeffrey DeMunn, Richard Dysart, G. W. Bailey, Jerry Hardin
Country: USA
Duration: 99 min
Quality: BluRay
Release: 1985
Death Watch (1980)
Death Watch (1980)
In a future world where the disease has been finally defeated and everything can be sold, even the crude spectacle of death, the rare case of a dying woman becomes…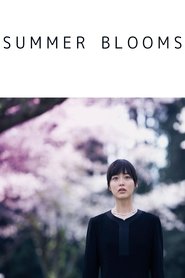 Summer Blooms (2017)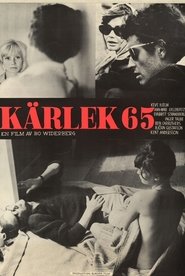 Love 65 (1965)
Love 65 (1965)
A film director has problems coping with his wife and marriage. The daughter is their only connecting link. He is looking for love and sex elsewhere. A married woman becomes…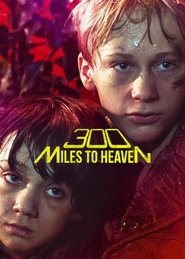 300 Miles to Heaven (1989)
The Rainbow (1989)
Love Field (1992)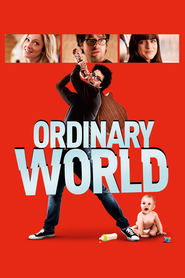 Ordinary World (2016)
Ordinary World (2016)
Perry is a happily married father of two living a comfortable but sedate life in the suburbs. On the occasion of his 40th birthday, he seeks to revisit his former…
Satan's Slaves (2017)
Satan's Slaves (2017)
After the death of Rini's mother, something is disturbing her family.
Space Brothers: Number Zero (2014)
Space Brothers: Number Zero (2014)
Prequel to the TV anime series, revolving around the "origin of the dream."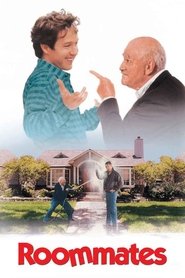 Roommates (1995)
How I Fell in Love with a Gangster (2022)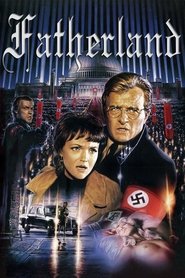 Fatherland (1994)
Fatherland (1994)
Fictional account of what might have happened if Hitler had won the war. It is now the 1960s and Germany's war crimes have so far been kept a secret. Hitler…