American Guinea Pig: The Song of Solomon (2017)
The Catholic Church is trying to save an innocent soul from the ravages of satanic possession. Wave after wave of holy men are sent to confront the possessed.
Views: 179
Genre: Horror
Director: Stephen Biro
Actors: Jessica Cameron, Scott Gabbey, David E. McMahon, Gene Palubicki, Maureen Pelamati, Jeff Shedden, Josh Townsend
Duration: 86 min
Quality: BluRay
The Unnamable (1988)
The Unnamable (1988)
Back in the 1800's a lady gives birth to a monster. They decide that the baby is too ugly to name, therefore the monster is known as the "Unnamable". The…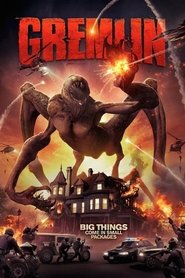 Gremlin (2017)
Gremlin (2017)
A man receives a mysterious box containing a terrible secret, a creature that will kill everyone else in his family unless he passes it on to someone he loves to…
The Slashening (2014)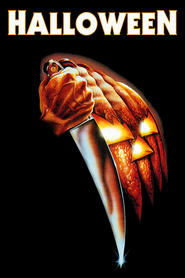 Halloween (1978)
Halloween (1978)
Fifteen years after murdering his sister on Halloween night 1963, Michael Myers escapes from a mental hospital and returns to the small town of Haddonfield, Illinois to kill again.
Bad Ronald (1974)
Bad Ronald (1974)
When awkward teen Ronald Wilby accidentally kills a young girl whose sister rejected his affections, his overbearing mother decides to hide him from the law by creating a concealed room…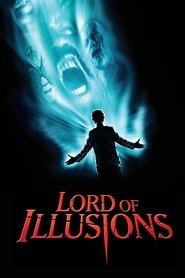 Lord of Illusions (1995)
Investigation 13 (2019)
The Evil (1978)
The Evil (1978)
Shortly after moving into a dark, brooding mansion, a psychologist and his co-workers are terrorized by a horrible evil being.
Belzebuth (2019)
Belzebuth (2019)
While leading a police investigation of a massacre in a public school at the border of Mexico and U.S.A, special Agent Emanuel Ritter links this strange case to the coming…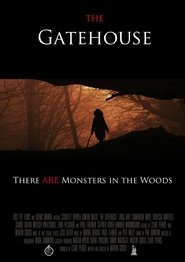 The Gatehouse (2016)
Howling Village (2020)
Howling Village (2020)
After her brother goes missing, a young psychologist visits an infamous haunted and cursed location known as 'Howling Village' to investigate his disappearance and uncover her family's dark history.
Slay Belles (2018)